Tubes are made of LDPE 4 plastic:
LDPE has the simplest structure of all the plastics, making it easy to produce. That's why it's mostly used for many types of bags. A very clean and safe plastic.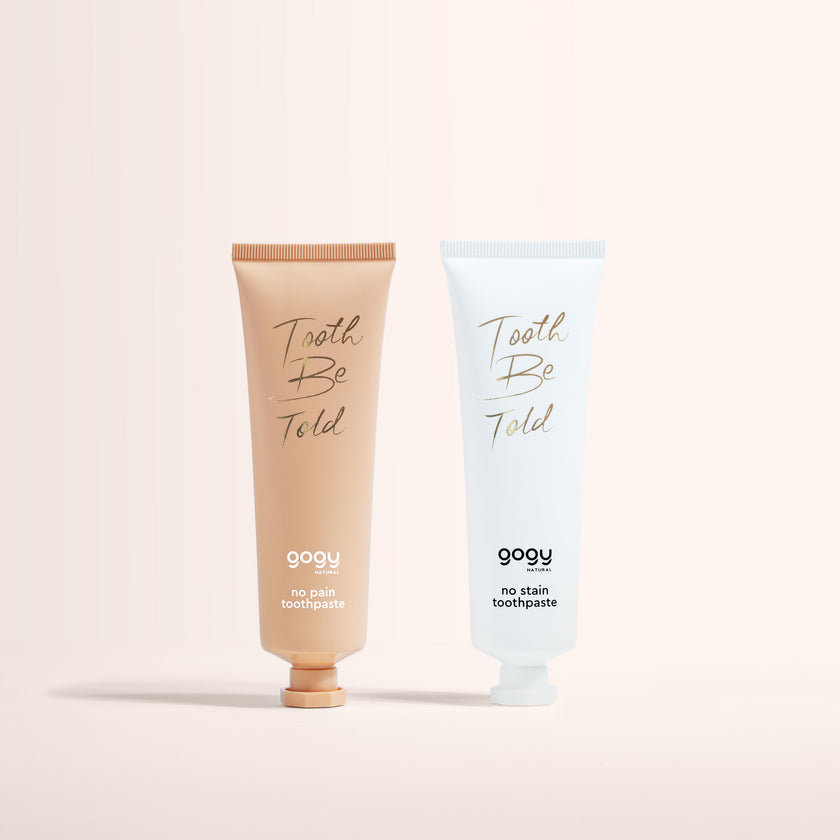 LDPE is also found in household items like plastic wrap, frozen food containers and squeezable bottles.
More recycling programs are beginning to accept LDPE plastics.
Recycled LDPE is made into such items as garbage cans, paneling, furniture, flooring and bubble wrap.